The Refugee Highway Partnership (RHP) is an international network of churches, agencies and individuals serving forcibly displaced people. The RHP is creating and sustaining a community that helps facilitate more effective ministry, stimulate strategic initiatives, and envision and equip the church so that refugee ministries are strengthened and more refugees are served. 
RHP Global is represented by regional representatives facilitating global initiatives.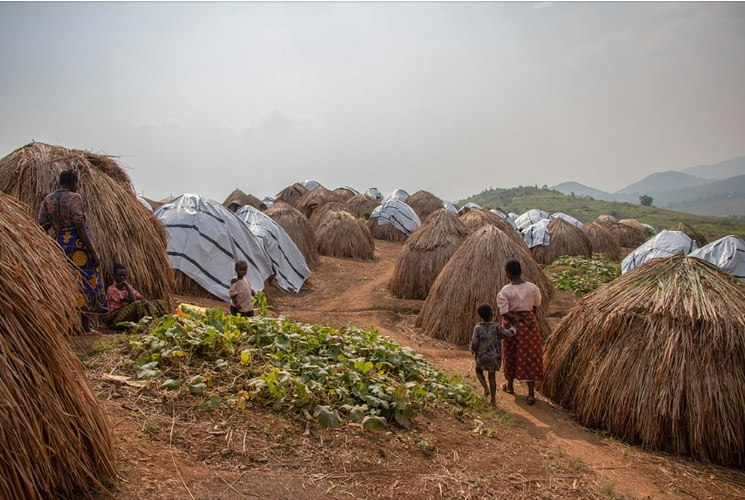 "Jacob Mau and the Refugee Highway Partnership have crafted a superb and powerful listening experience. Many refugee accounts in the media and in our advocacy efforts reinforce a narrative that limits how we see displaced people and how they see themselves. Through careful interviews with a few refugees and asylum seekers in Turkey, Beyond Soundbites issues a set of critical reminders: 
Refugee is a term, not an identity. The 'voiceless' have voices. And becoming listeners is part of our job as advocates. 
– Matthew Soerens 
World Relief's US Director of Church Mobilization
Together mobilising the global Christian community to support the forcibly displaced around the world.