In 2001, the World Evangelical Alliance (WEA) sponsored a global consultation of Christians serving refugees that became the Refugee Highway Partnership (RHP) – an international network of churches, agencies and individuals serving forcibly displaced people. Since 2001, RHP has grown into a global network which seeks to, together, advocate on behalf of refugees and serve the body of Christ by helping connect and equip her to welcome and assist refugees.
RHP Works closely with the WEA and other like-minded Christian organisations. An important joint initiative includes the promotion of World Refugee Sunday.
Together mobilising the global Christian community to support the forcibly displaced around the world.
The RHP is a global network formed of existing and emerging regions. As part of a refugee movement, impassioned by a God-inspired love for refugees and a biblical mandate to care for forcibly displaced persons, the RHP does the following:
Initiates Collaborative Activities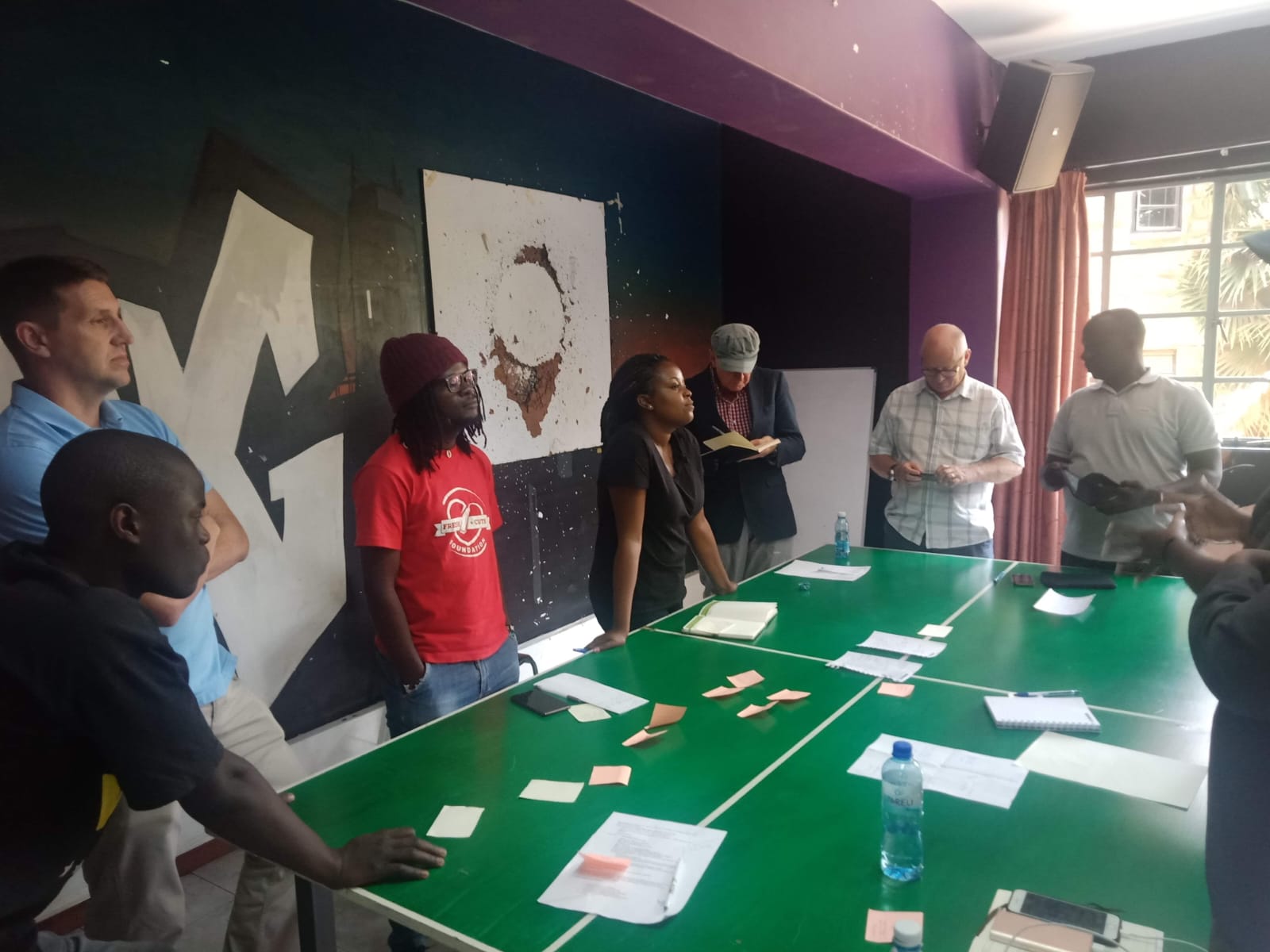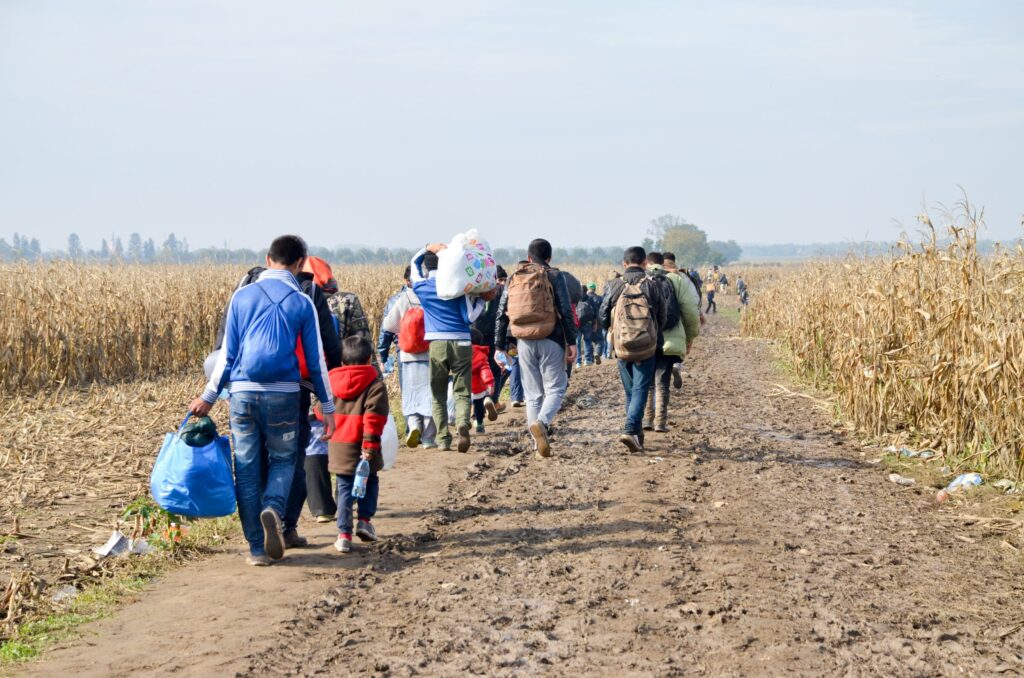 Speaks as one voice with and for the forcibly displaced
Connects and equips Christians for effective ministry with forcibly displaced people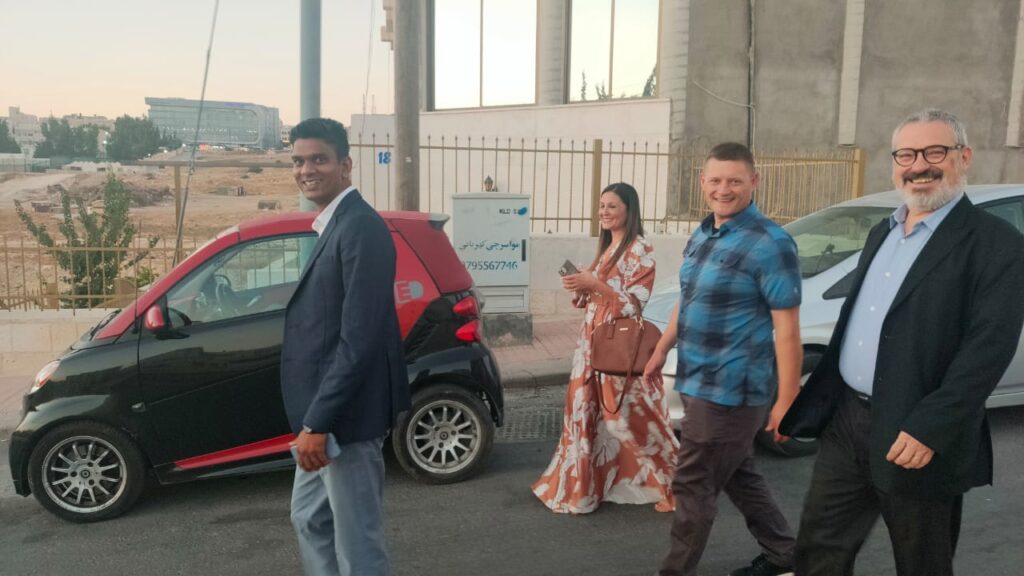 In the RHP we recognise that each person, no matter who they are, or where they are from, is made in the image of God, and because of this, each one is incredibly valuable. Human beings are the pinnacle of God's creation. We were made to bear God's image and to govern the natural order of the earth. After creating man, both male and female, God looked and beheld his creation and said "It is very good." When we look at each other and at human beings around the world we want to have the same love and delight, recognising the wonderful creation each person is. 
In the RHP we believe that the Church is gathered followers of Jesus Christ and has been given the ministry of Jesus in preaching good news to the poor, proclaiming release for the captives, freedom for the oppressed and binding up the broken hearted. We believe the Church is God's plan for extending His Kingdom on earth, and we believe orphans, widows and refugees are close to God's heart. We recognise the unique strategic value the Church has in being a global network of local churches, and the potential this creates for us to come together to effectively minister to, support and empower people on the move. We recognise the important contribution of migrant majority, diaspora and refugee churches, and the unique insight, voice and potential they have in ministering to and with the forcibly displaced.
In the RHP we recognise the different dimensions of human need and believe that our ministry to and with refugees should not be restricted to either just the spiritual or just the physical. If we look at the example of Jesus we see him caring for people in a holistic way. He not only reveals the spiritual truths of the kingdom of God, but he also offers physical health, the provision of food, psychological restoration, emotional wellbeing, purpose and esteem. The biblical concept of Shalom encapsulates this holistic approach towards people flourishing in all aspects of life.
In the RHP we recognise the value of a network where each person, organisation or church present has a unique contribution to offer. We see the RHP as a space where partnerships can be forged and developed, where best practices, knowledge and needs can be shared, and where strategic, God inspired approaches towards effective activities can be innovated. We recognise that unity amongst believers is important to God, and we seek to promote unity while at the same time acknowledging and seeing the value in our differences.  
In the RHP we recognise the importance of prayer as a foundation. Prayer demonstrates our need for God's life-sustaining love in everything we do. We believe that God chooses to invite people to partner with Him in His plans and purposes through prayer. When we pray, we not only agree with God's good intentions and invite His transforming presence into situations, but we also align our hearts with His and become more attentive to His voice. There are many evil and broken situations in the world resulting in people becoming refugees. We ask for God's mercy and forgiveness for us as we also pray for and forgive those who do evil. As the RHP, we are committed to praying as Jesus taught us, with persistence, for God's kingdom to come and will to be done. We pray for His daily provision and deliverance for those in need or distress.
The Refugee Highway Partnership is led by regional representation from around the world, its 11 members making up the Global Leadership Team. The Global Leadership Team Consists of: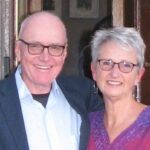 Gordon Showell-Rogers
RHP Global leadership team Facilitator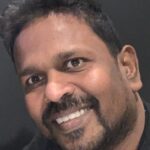 Jude Simion
representing oceania
Located in Oceania? Connect with Jude at:
Joseph Bonga
Representing africa
Located in Africa? Connect with Joe at:
Jim Olang
representing Africa
Located in Africa? Connect with Jim at: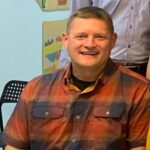 Christopher McQueen
Representing North America
Located in North America? Connect with Chris at: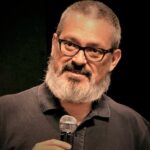 José Prado
Representing Latin america
Located in Latin America? Connect with José at: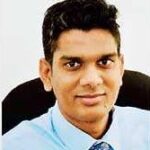 Raghu Balachandran
representing South Asia
Located in South Asia? Connect with Raghu at:
Maran Ma'ay'ah AbuJaber
representing mena
Located in MENA? Connect with Maran at: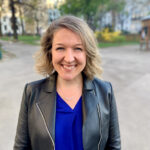 Whitney Gerdes
Representing europe
Located in Europe? Connect with Whitney at: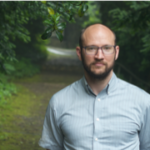 Tim Elverson
representing europe
Located in Europe? Connect with Tim at: .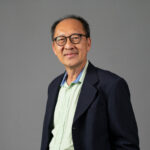 Andrew Ng
Representing South East Asia
 located in South East Asia? Connect with Andrew at: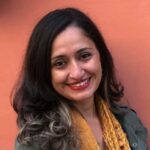 Evette Rivera
Representing South East Asia
Located in South East Asia? Connect with Evette at: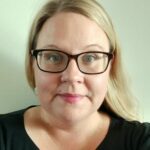 Kaisa Golding

RHP Global Coordinator